*GIVEAWAY TIME!!*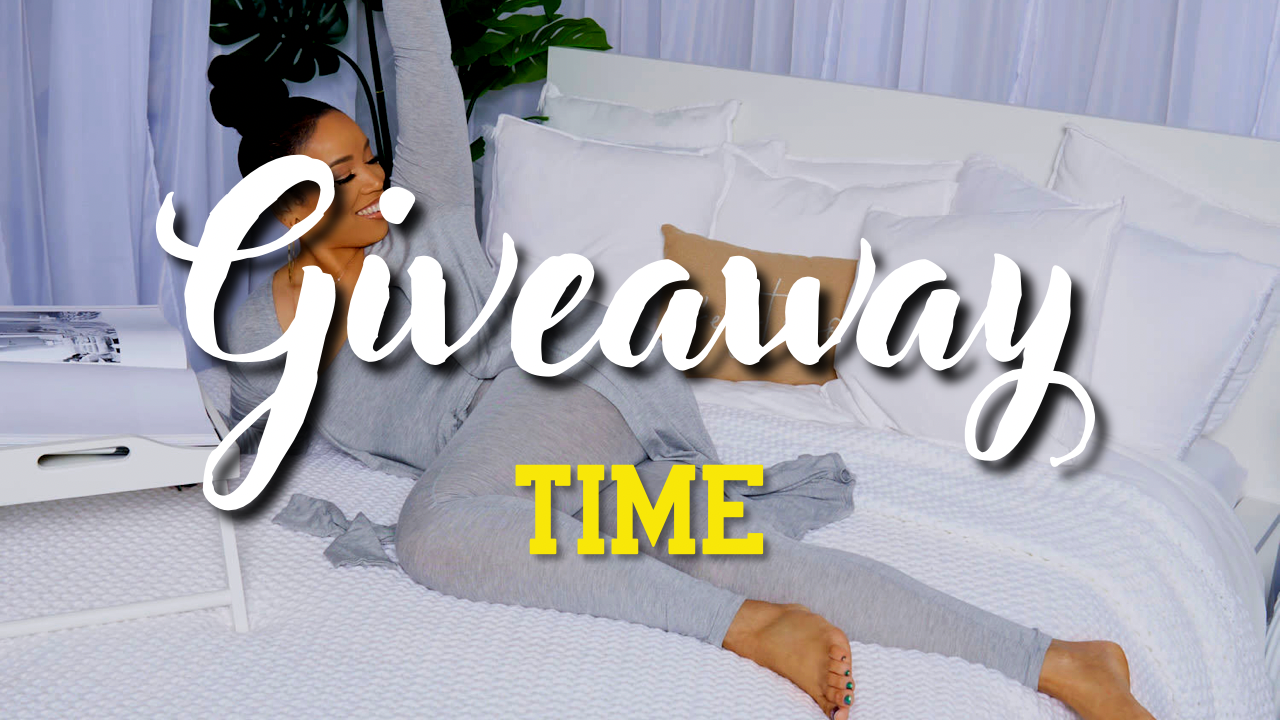 We're having a giveaway!
Hey friends, we're doing a giveaway for our "Coastal Paradise" set. 1st, follow us on IG (@shopfinehoney) and like the post entitled "giveaway".  Then, tag your favorite candidate, and share the post with a friend or two.  To win, whoever you tag must also be following the boutique.  The first 25 names entered will go into a drawing.  
The winner must be willing to be featured on our social platforms.
Good luck!
🥂 Natalia